Electric Meat Grinder Motor Carbon Brush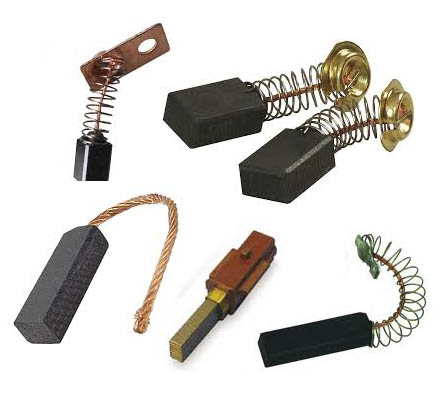 Weivo carbon brush has the advantages as:
1)Small spark,low noise
2)Anti-electrical interference
3)long use life,safe and so on
Our carbon brush usage and specifitions
This carbon brush use for the drill machine and the angle grinder machine and so on.
1)Supply carbon brush replacements for Hitachi series, Makita series,
Bosch series, Dewalt series, Matabo series, Black & Decker series and so on,
2)Our products have characters as long life, low spark,low noise,safe and reliable and so on.
3)Non-standard brush can be designed and be manufactured per buyer's drawing or sample.
3)This type is used for power tool Maktia series.
For makita power tools brush for bosch power tools small color box packing
For the material
We have the material for power tools,natural graphite,electro graghpite,copper graphite
and sliver graphite,even resin-bonded graphite.
This material use in different fields base on their's characters.
For the power tools,the material main is high purity graphite and electro graphite .
Our electro graphite class on international requirement.
Motor Carbon Brushs
©2006 WEIVO® - Satisfactorily Serve