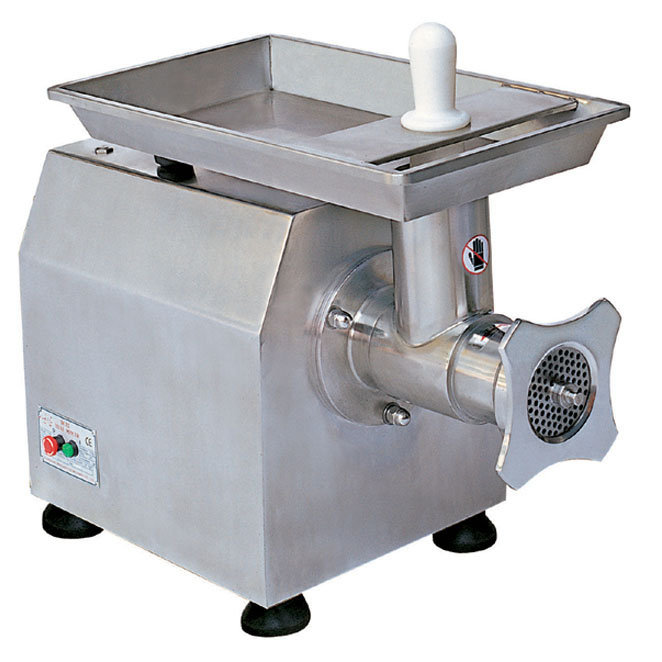 WG32 Meat Grinder

- It consists of a compact design gearbox to maintain smooth and reliable running.
- The full stainless steel body and meat mincing unit to meet maximum hygiene standard.
No sharp corner and gap to reach safty requirement.
- It is equipped with low-voltage push-button switch, accord with CE standard.
- The motor is easy to maintain and install.
Voltage: 380v
Rated frequency: 50Hz
Plate Aperture: 6mm & 9mm
Weight: 90kg
Power: 1.5kg
Production capacity: 320kg/h
Dimension: 745x360x540mm
©2008 WEIVO® - Satisfactorily Serve