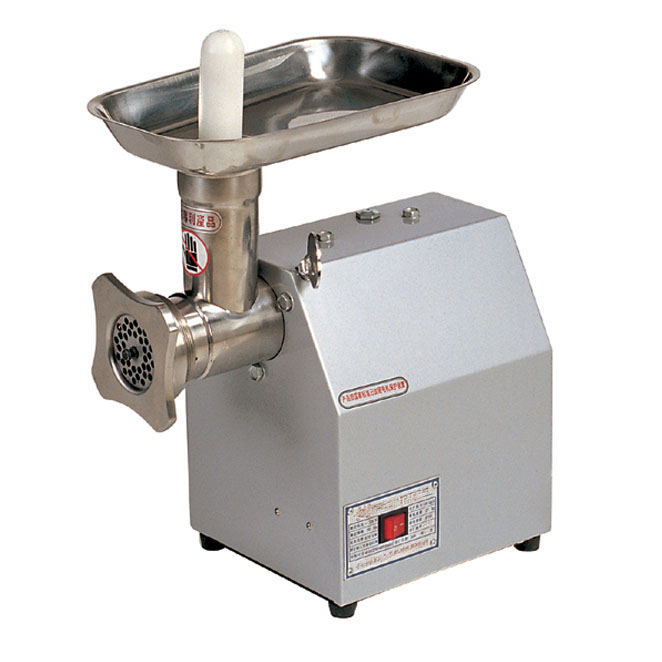 WM12H Meat Grinder
Technical Specifications
Voltage: 220V/380V
Rated frequency: 50Hz
Weight: 27kg
Power: 0.55kg
Production capacity: 120kg/h
Dimension: 400x190x410mm
Meat mincer
It's driven through worm wheel.
The machine is compact in construction, of smooth and reliable running, the motor is easy to maintain and install.
The full stainless steel meet mincing unit to meat maximum hygiene standard, good looking and easy to clean.
The machines are siutable for meat mincing in hotels, restaurants, kitchens and canteens.
©2008 WEIVO® - Satisfactorily Serve